Based in the West Midlands reaching out across the whole of England & Wales, our philosophy is based upon a tradition of excellence in quality of product and service.
In developing our business we understand that our customers look to us to deliver solutions that meet their criteria and at a commercially tolerant level.
We have the flexibility to adapt, to identify specific designs, products, fabrics, sizes and shapes.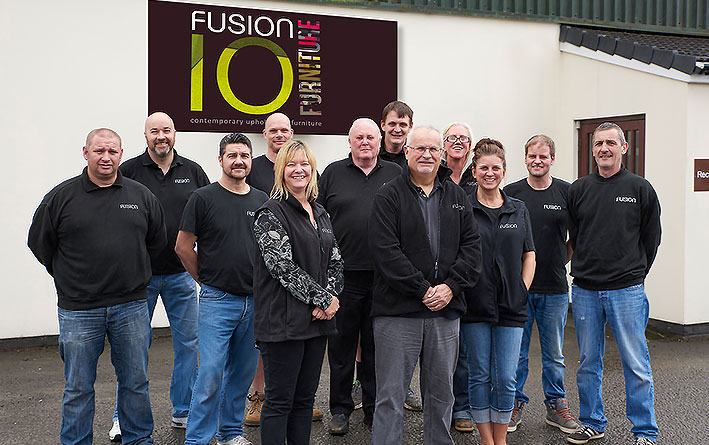 Jon Rudge
General Manager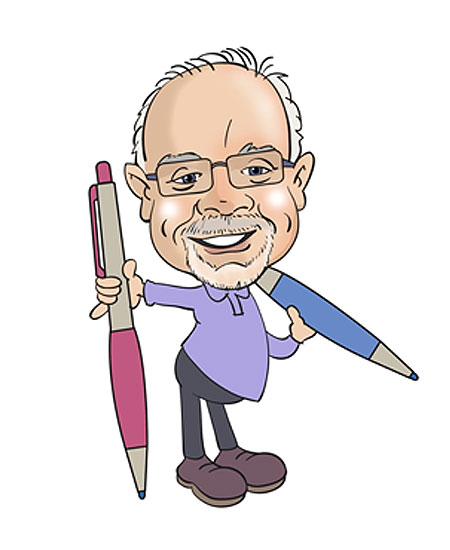 With over 30 years in the manufacturing sectors, Jon heads up the team that forms Fusion 10.
LEE Holroyd
Joinery Division Director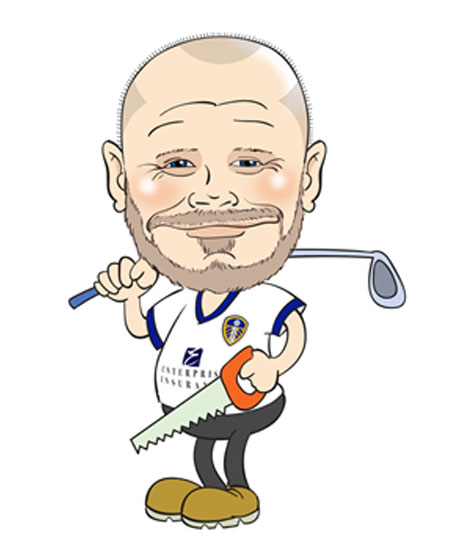 Heads up the joinery and installation business partnered with Fusion 10
Steve Goodall
Sales Manager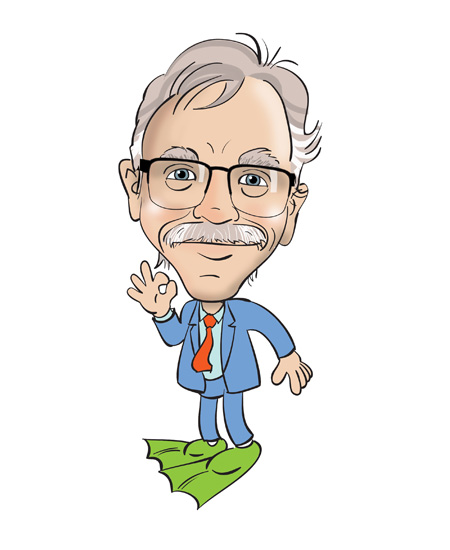 Steve is responsible for overseeing the sales operation of Fusion 10.
Adam Barnsley
R&D / Production Manager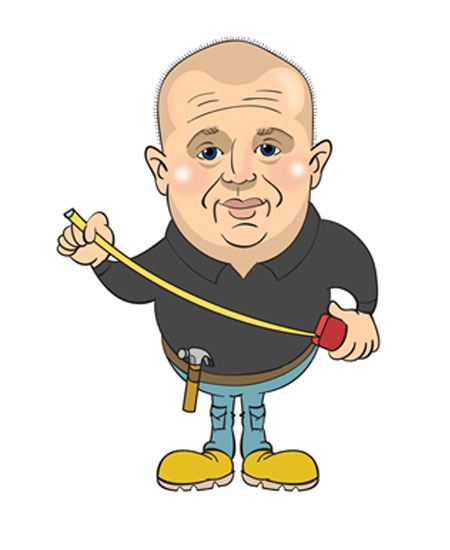 Adam oversees all aspects of seating manufacturing and heads up the R&D department
Stacey & Sue
Marketing & Customer Service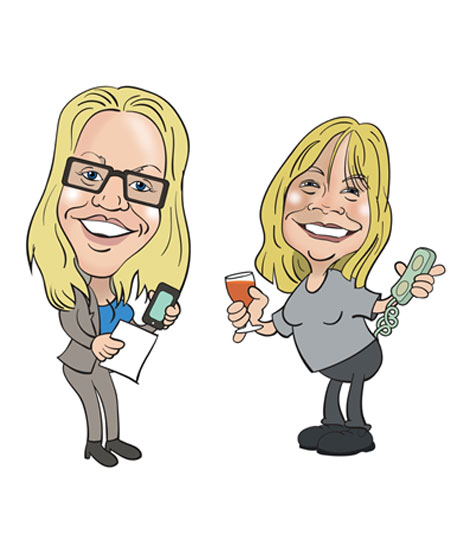 Between them they take care of marketing, customer support, administration and logistics.