New website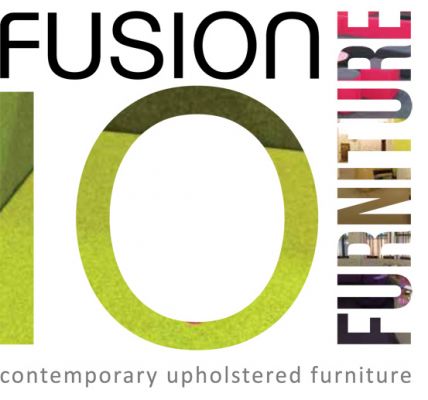 Delighted to say the new style website is up and running...hope you like it!
Oxford sofabed!
An addition to the Oxford range will be included in the 2017 price guide...
The sofabed is great for selling into student accommodation, for pricing please contact the sales office
Tables Brochure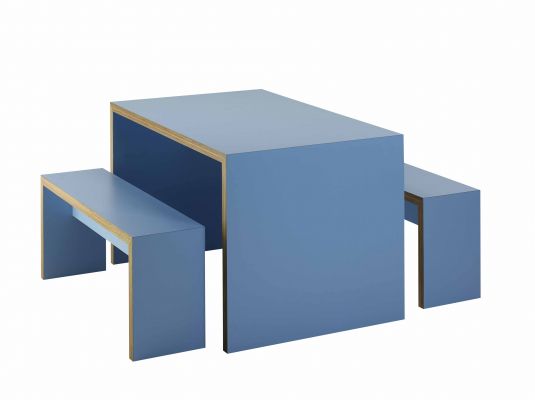 Delighted to have our new brochure promoting a range of tables!
We have glass coffee tables, laminate tables that can be for children, coffee or desk height. A new Boxx range of communal table and benches that real do bring a new edge to Fusion's offering
Zircon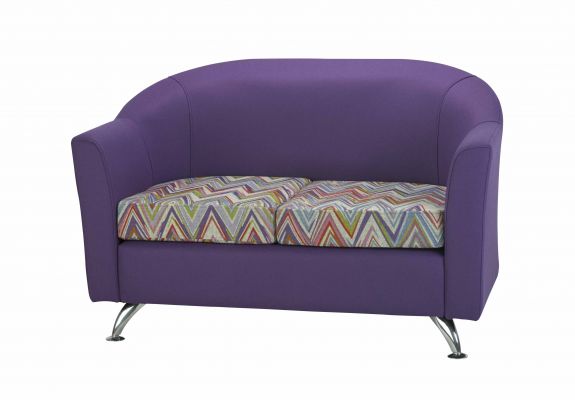 Check out our new Zircon range!
Single, two seater and swivel base version option
Mini Gems
We are extremely excited to announce the launch of our Mini Gems range, exclusively for young people from Keystages 1 to 3
This furniture is designed especially to complement and enhance educational needs and styles in classrooms, libraries, reading spaces, nurseries and even the home.
Adding interest to any floor space encourages creative play. Colourful, exciting and child friendly, our aim is to help supply the environment which excites and inspires children in their learning and play.
We strive to provide high quality, value for money children's furniture, using the highest quality materials throughout the manufacturing process, checking the products at every level to ensure durability, safety, stability and comfort.